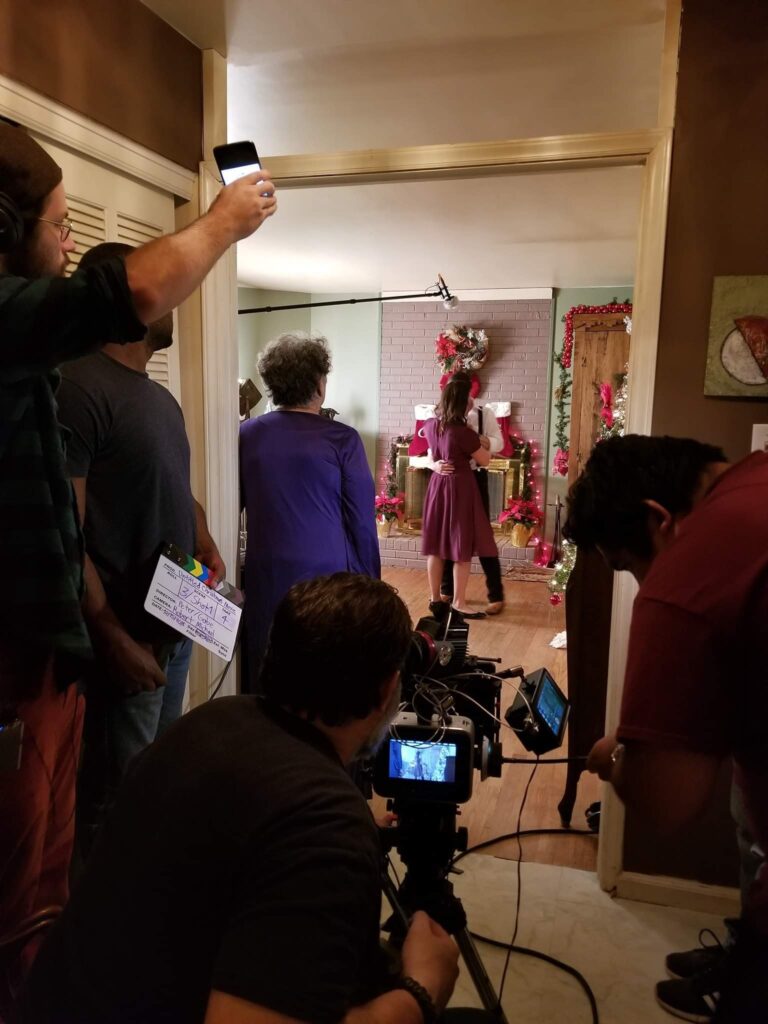 The Triad Film Collaborative is open to anyone with an interest in filmmaking. Whether you are a seasoned professional or just looking into what filmmaking is all about, you are welcomed. We are a group that encourages each other and nurtures the artistry that resides within. Whatever your forte' – writer, director, producer, organizer, actor, make-up artist, musician, graphic artist, camera operator, technician, gaffer – the opportunities to learn, share, and have fun are
as endless as the job titles.
We're happy to showcase links to films made by members collaborating through TFC.

Subscribe to my channel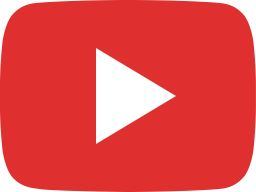 Triad Film Collaborative Monthly Meeting, 6-4-2020.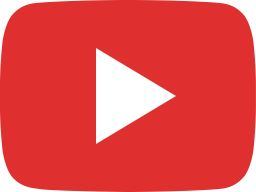 Developing & Writing Story Lines, workshop 5.21.20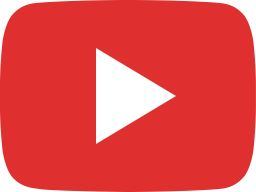 Triad Film Collaborative Informational Video, 2020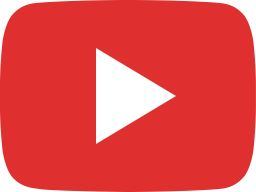 The Phantom: Ghost Stories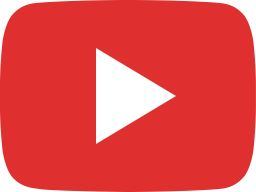 Dr Bulshivit: Canine Therapy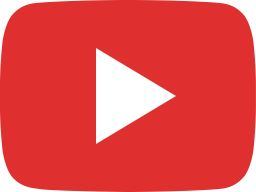 Inhabit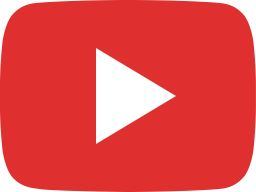 Daniel and The Squire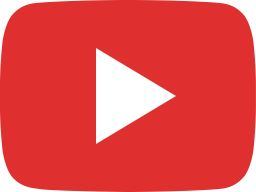 Me & My White Friend, Season 1, Episode 2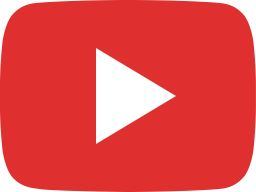 A Moment Behind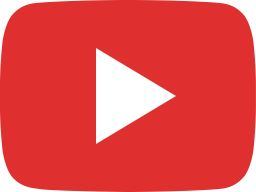 How May I Help You?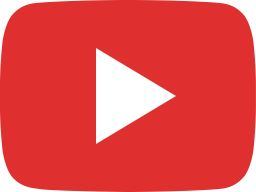 The Phantom Couple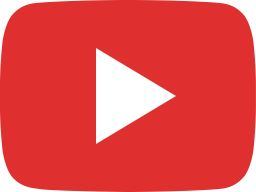 Infernum Foraminis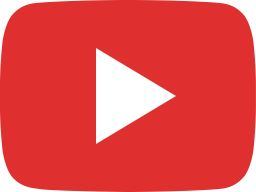 Panophobia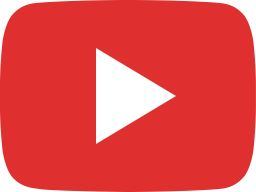 Entity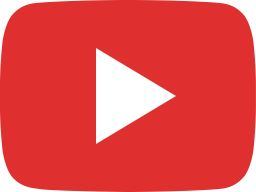 Dinner Date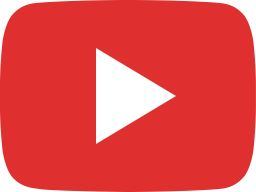 Mama Said I Can Play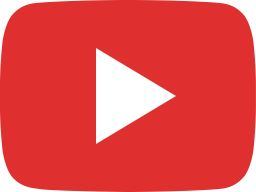 Sand Man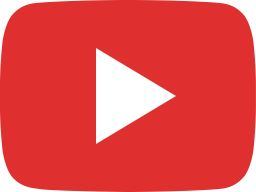 Artificially Intelligent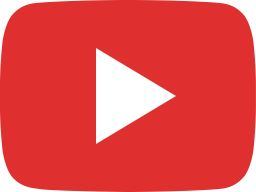 The Vision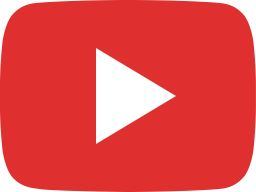 Knock