In addition to monthly meeting presentations, the Triad Film Collaborative offers additional opportunities to learn about the industry through specialized, ancillary gatherings.
TFC Monthly Membership Meetings are Held from 7 – 8:30 p.m. the first Thursday of each month, the membership meeting provides an educational component as well as an opportunity for members to share information about projects, seek assistance, and interact.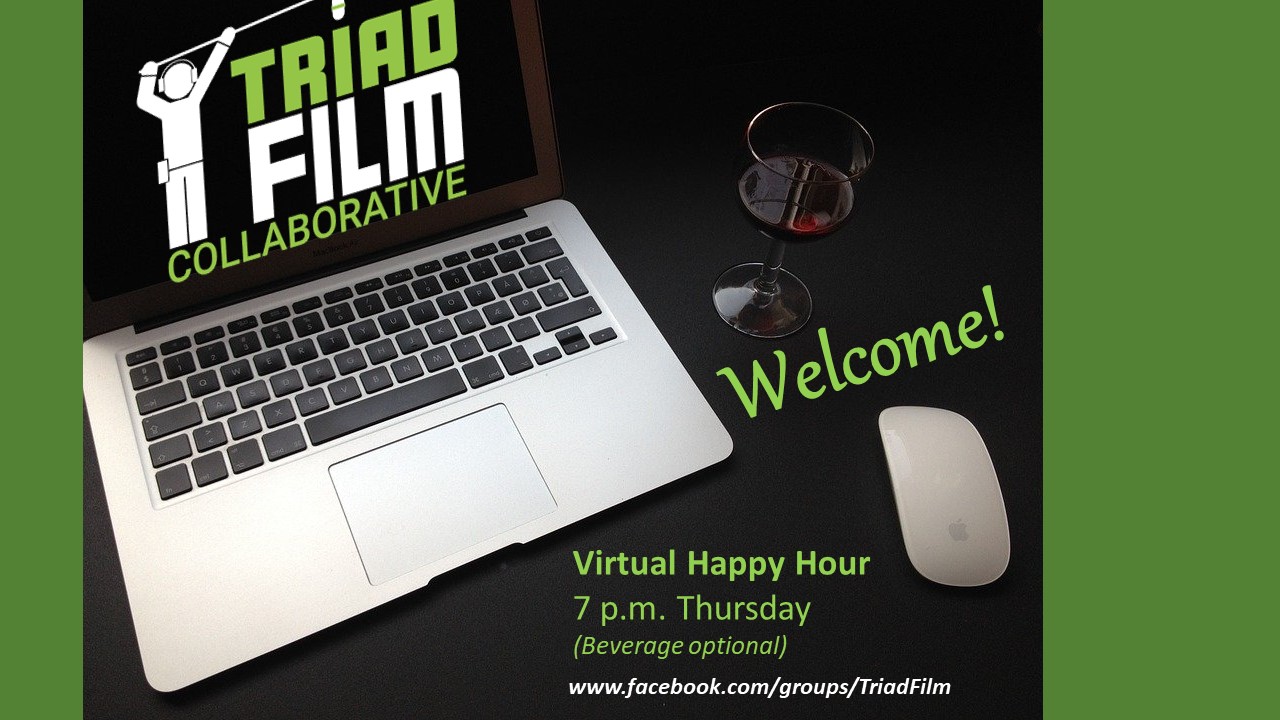 Meetings led by Tiffany Albright and Stephen van Vuuren are held from 7 – 9 p.m. Wednesdays. Anyone is welcome to attend. During each session, two writers will present 10 to 15 pages of material to be read for constructive feedback.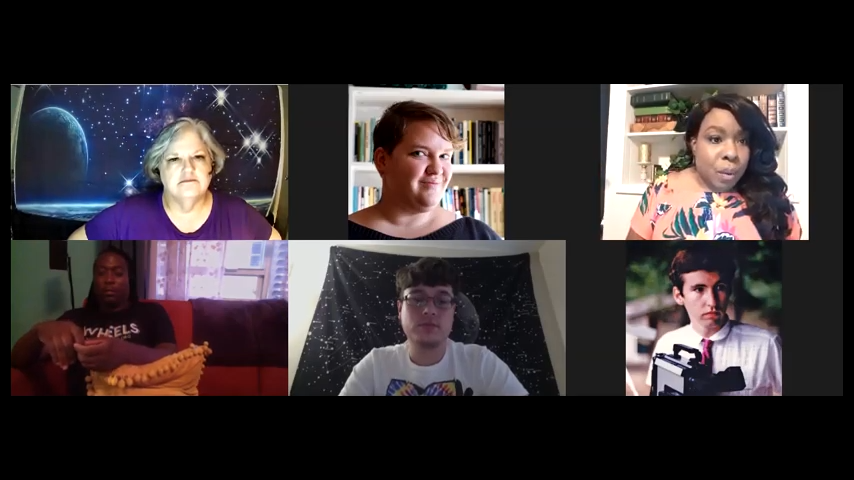 Led by Shane Grissom and Sean Ormond, this group meets the first Thursday of the month at Tumblebees in Greensboro. They review fight choreography, disarming weapons, stumbles, falls, and flips in this gymnasium packed with mats and soft surfaces. The only requirement to attend is an interest in learning. Everyone is taught at their own pace. Training is also available for stunt coordinators. Camera operators are encouraged to attend to help the stunt team gain perspective on how the moves look and for the operator to learn how to film stunts.